Tips for Social Distancing On The Water
---
Since boating is currently considered a safe outdoor activity in many locales, a large number of people across the country are turning to long days out on the water as the social distancing activity of choice. As boaters, we know that safety comes first, so it's important to follow all local and federal coronavirus guidelines. Doing so will help us all get through this time of extra precaution with care and attention.
Here are a few creative tips for social distancing to slow the spread of COVID-19 while still enjoying your favorite boating activities.
Separate Beach Bags For Every Passenger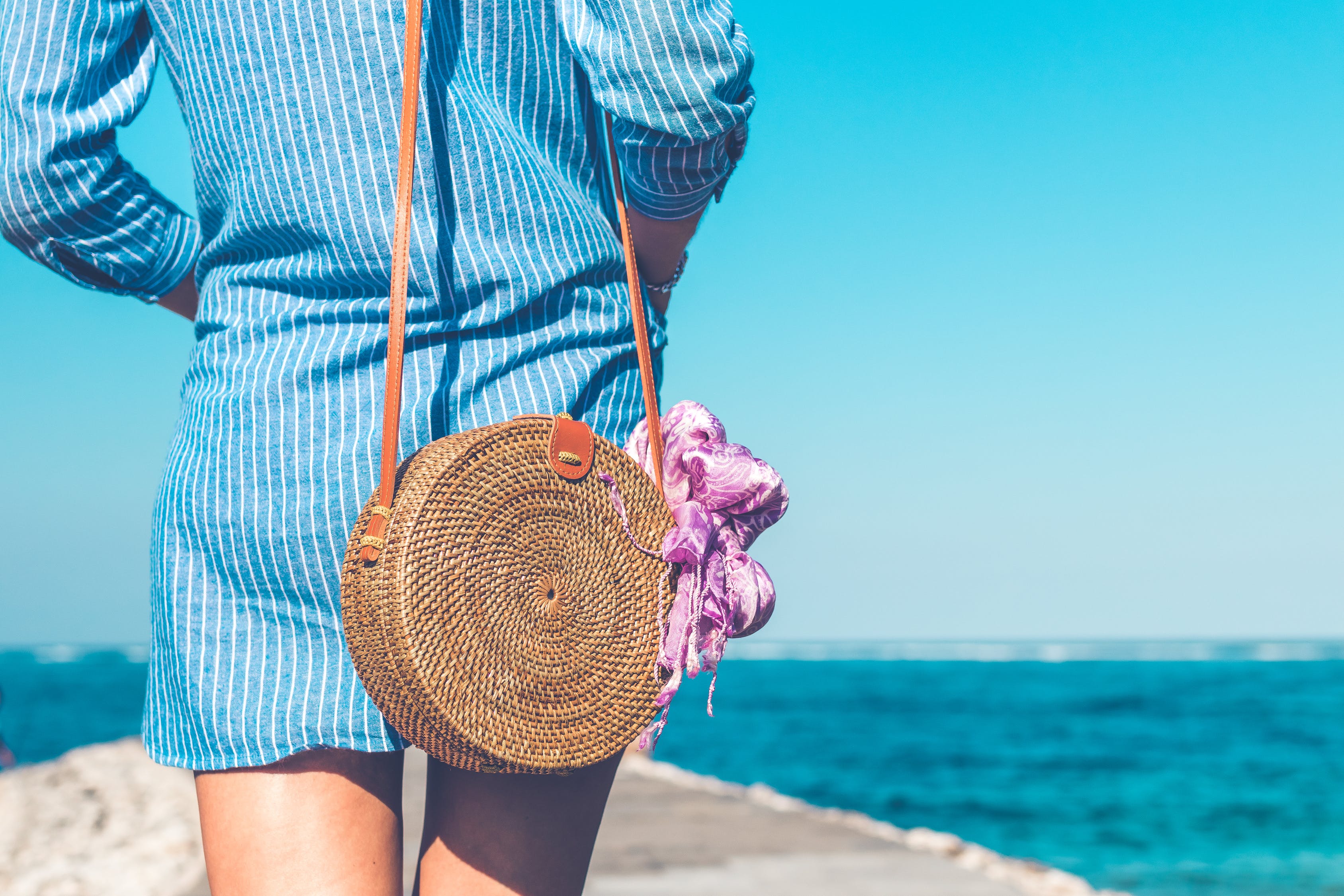 Packing individual bags for every passenger onboard is a good social distancing tip for the boat. Photo via Pexels.
You may be accustomed to having a designated provisioning specialist onboard – someone who hands out the sunscreen and towels to the whole group. But during COVID-19, it's best to avoid sharing these types of items as much as possible. We suggest everyone that comes aboard bring their own personal bag packed with all the essential boating items for a day on the water, including suntan lotion, towel, hand sanitizer, sanitizing wipes, sunglasses, hat/visor, sun mask/fishing mask and of course…snacks. Hey, maybe this even gives you a good excuse to keep that Twix bar all to yourself!
Dock Basket For Shoes With Disinfecting Spray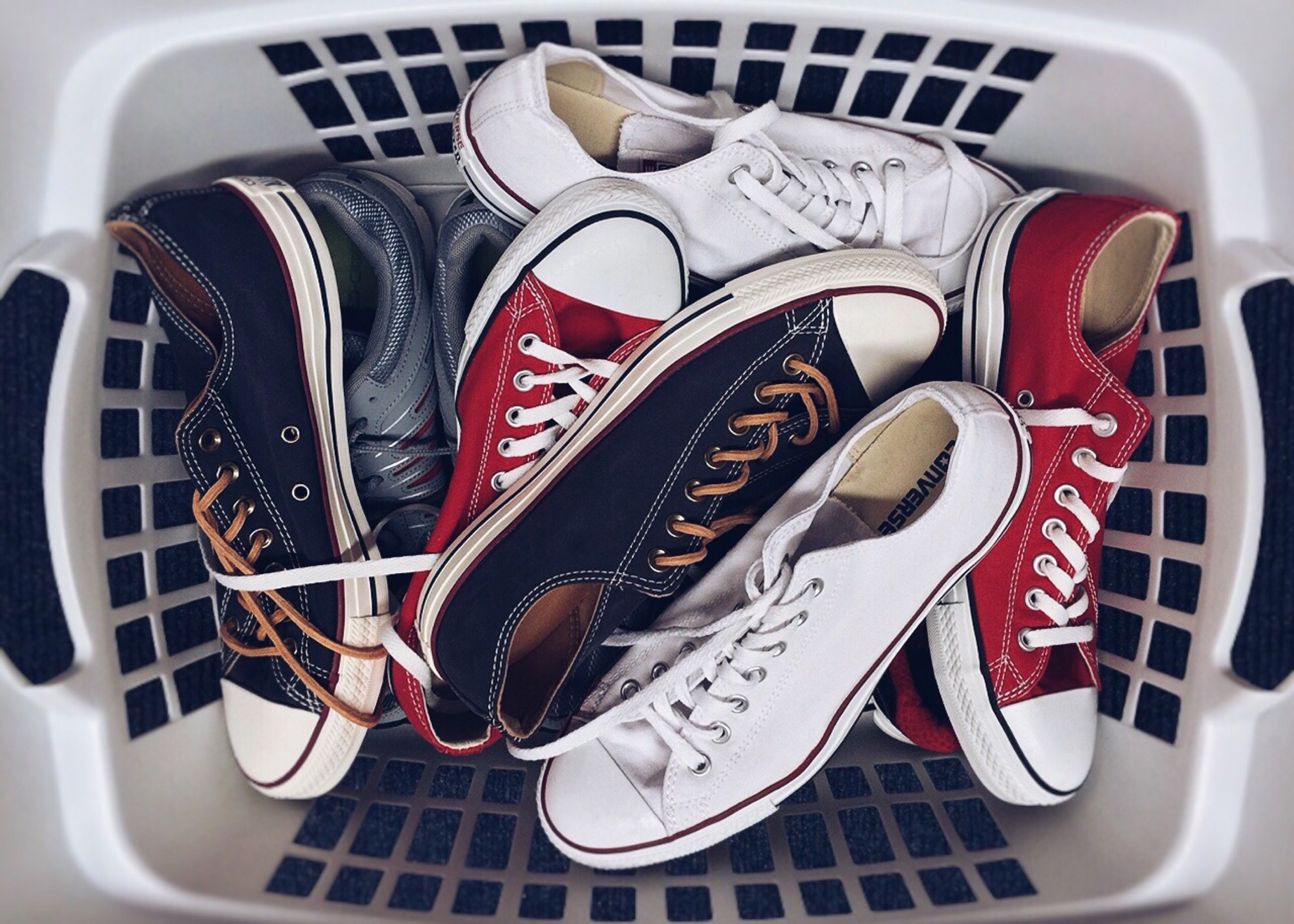 It's a great idea to have a basket for shoes by the boat on the dock. Photo by Pexels.
Place a waterproof basket (with handles) on the dock for shoes to eliminate germs from being tracked on the boat. Keep a bottle of disinfecting spray by the basket and spray the bottom of each pair of shoes before adding them. (Check out the CDC's recommended EPA-approved household disinfectants for COVID-19.) Then bring the basket aboard the boat and store it, that way no one has to handle the shoes!
Sanitizing Wipes in Ziploc Bags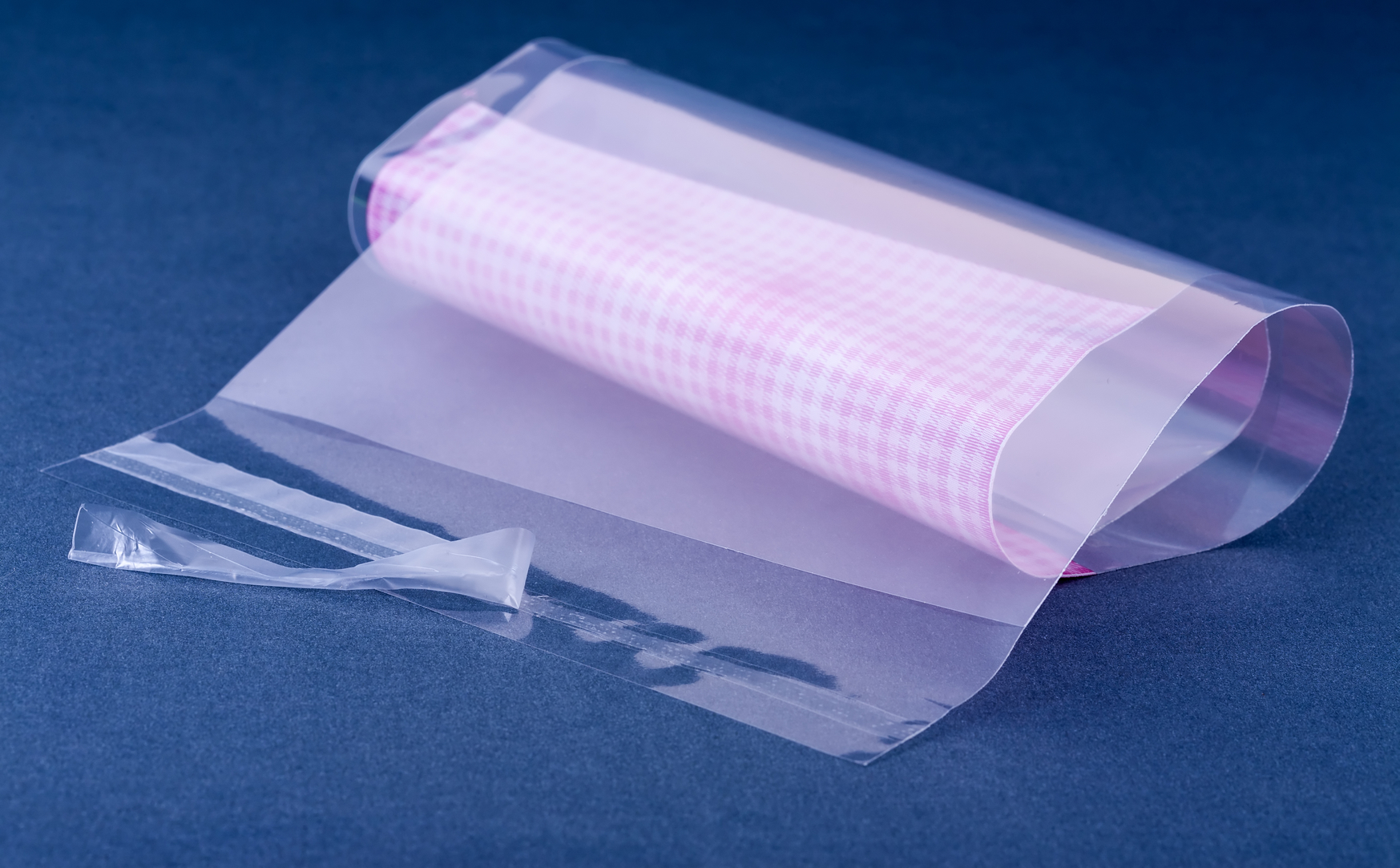 Plastic Ziploc Bag For Sanitizing Disinfectant Wipes. Photo via Pond5.
Store disinfecting sanitizing wipes in a Ziploc bag, or any sealable, air-tight sandwich bag or plastic Tupperware with a lid. That way they stay moist and are easy to store just about anywhere on the boat. In a pinch, you can even make your own disinfecting wipes onboard with a few basic ingredients. Simply take a paper towel roll and cut it in half with a serrated bread knife. Then take the two halves of the roll and soak them in a mixture of rubbing alcohol and dish soap in Tupperware. (We recommend consulting the health experts to get the disinfectant mixture right.) Then you can remove the center cardboard and store as above, pulling the sheets off one by one from the center!
Keep Extra (Clean) Sun Masks Onboard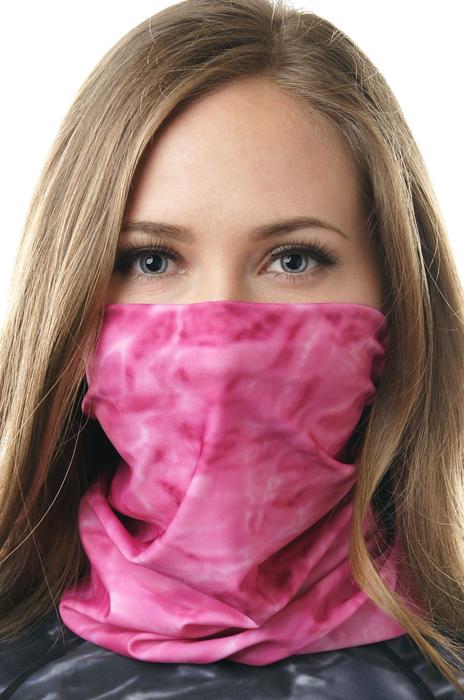 AquaDesign Fish Mask Sun Mask Tube Face Mask. Photo by AquaDesign.
It's a great idea to always keep extra, clean tube masks, sun masks and fishing masks handy on the boat (like the above tube face mask from AquaDesign). They're breathable, they protect your face from sun exposure, and can also be used in grocery stores and retail outlets where face coverings are required. If you don't have any, try having some extra clean bandanas onboard as a backup. Remember to make sure any type of mask you do wear in a public place follows the CDC guidelines for face masks and personal protective equipment (PPE).
Dockside Grocery Delivery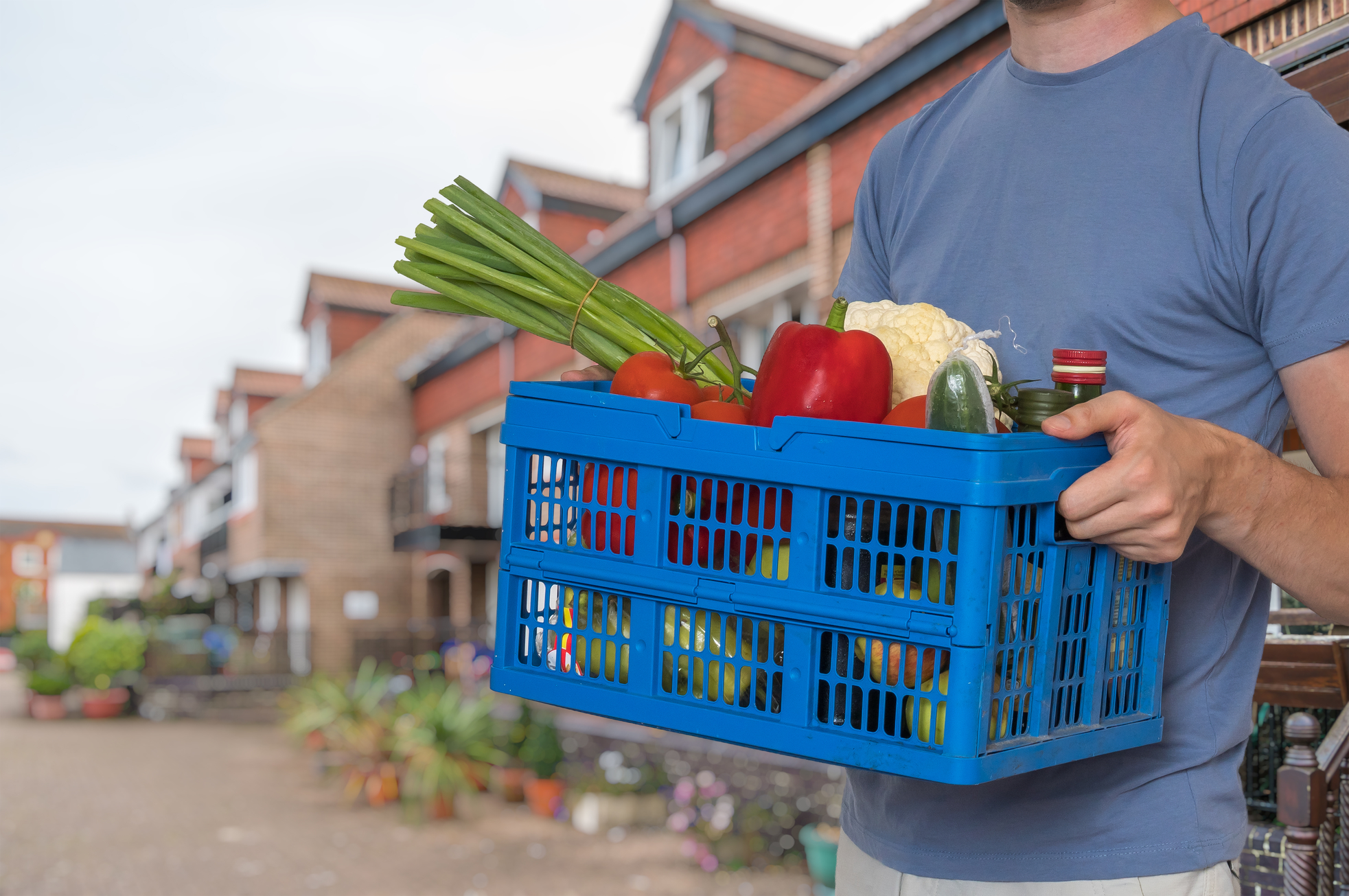 Getting Groceries Delivered To The Dock During COVID-19. Photo via Pond5.
Getting boat-side grocery delivery is a great option during COVID-19. Not only does it help out local delivery drivers but also helps you and your group avoid public spaces as much as possible. Order food and drinks for the boat online, have the cooler ready to go with homemade ice, and schedule delivery for just before you're ready to leave the dock.
Use Blue Painter's Tape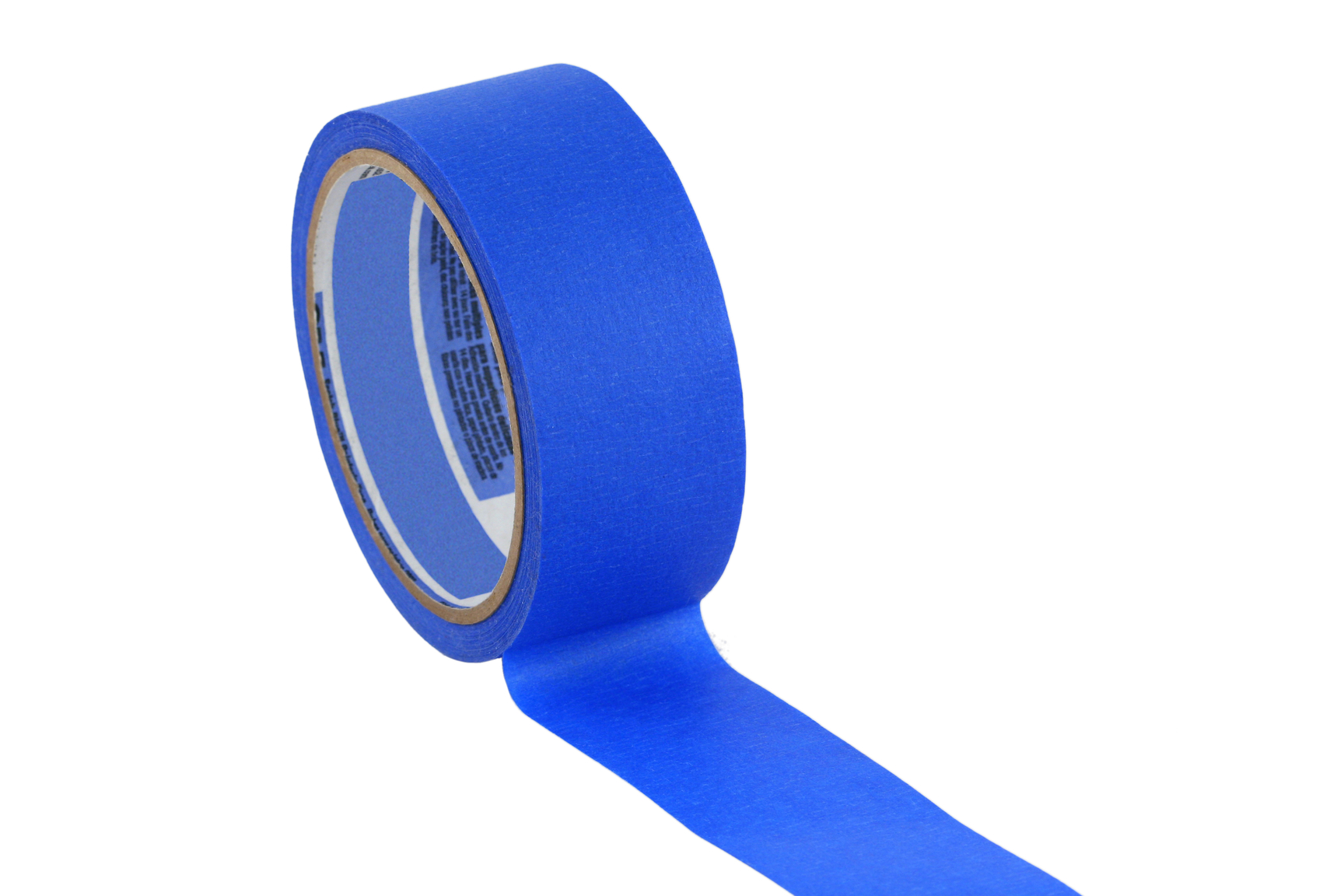 Blue Painters Tape is a great way to mark an X on boat seats to help with social distancing guidelines in groups. Photo via Pond5.
"X" marks the spot. So you and all your dock friends sit safely six feet apart, using green or blue painter's tape, marking the dock for chair placement will do the trick. Have some fun and stake-out your space.
Hopefully these quick, fun tips help you enjoy your time out on the water while staying alert for the safety of your passengers, crew and fellow boaters.
Related
---